Many people looking to install attic insulation think as if the installation is a menu item with one fixed price. But in actuality, the question of how much attic insulation will cost is a complex one that raises more questions than it answers.
What exactly are the factors that come into play when determining attic insulation installation cost? Read on to learn more.

What Every Customer is Paying For
There is a multitude of methods and materials used for insulating an attic. Regardless of which type of insulation you choose, however, the average attic insulation cost and final quote are always partially influenced by the following:
R-Value – R-Value is the standard measurement of how effective your insulation material is at resisting heat flow. The better the heat-trapping capabilities of the material, the higher the R-Value of insulation will be, and the more you'll pay for its performance.
The Right Amount – The total R-Value that your attic must maintain depends on the climate of the region you live in. The general understanding is that attics in hot climates should maintain an R30, moderate climates an R38, and bitterly cold ones an R49.
Meeting the total R-value of insulation recommended (or in some, required by state law) in your region is a matter of multiplying your chosen material's R-Value by how many inches are installed. 
For example, if you live in California, it's likely you'll want to maintain an R30 in your attic.
Time

– Attic insulation material comes in all kinds of shapes and consistencies, which means that the amount of time installation takes can vary greatly. 

Now, Onto Specifics
Once your insulating installer has taken the above into account, the final price will henceforth be affected by the particular insulation material you choose.
Here's a look at the most popular types of attic insulation, and the specific insulation costs involved with each:

Batts
Batts are long, blanket-like sheets that typically feature fiberglass, but can also be comprised of cotton and mineral wool.
Pricing for batt installation is influenced by the configuration of the attic. Batts can cover a lot of real estate. Having a wide-open space to work with can potentially make installation easier but no matter what, batts insulation takes a great amount of time to install properly.
If, however, your attic features tight, awkward spaces and obstructions like pipes, wires or an HVAC system resting along the floor, you or your hired insulating professional will have to take time to cut the batts to size.
And it's vital that your installer takes the time needed to tailor the batt to the exact length. A miscalculation in either direction could lead to gaping holes for air to escape, or irregular compression that causes the fiberglass to lose its R-Value.

Blown-in
The installation of blow-in insulation involves tiny chunks of either fiberglass or cellulose being spread over the attic's floor courtesy of a large blowing machine. 
In the case of blown-in installation, the cost of the insulation project is simple. You're either paying a professional for their time in using the blowing machine or, if you're an ambitious DIY'er, renting the machine from the construction company to give it a shot on your own. If deciding to install on your own, there are many things you need to take into consideration:
Proper airflow must be maintained in the attic

Must maintain the proper distance from other parts of the attic
Must have the proper safety equipment for the project such as a dust mask, safety glasses, gloves, and durable clothing that covers your whole body.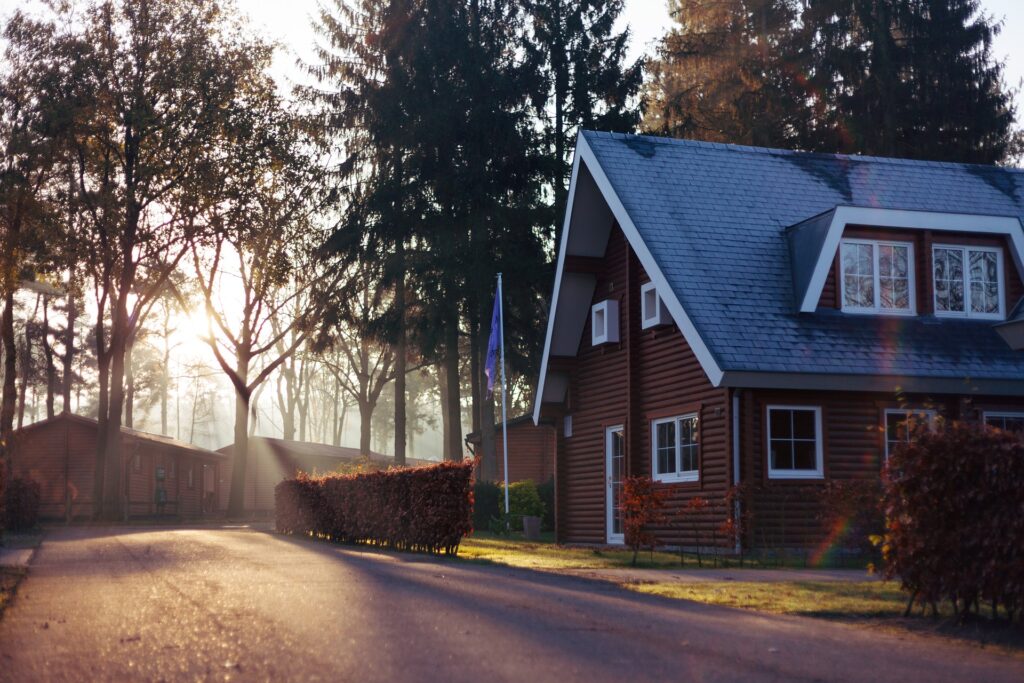 Due to the massive undertaking that comes with DIY attic insulation installation, it is usually a better idea to hire a professional who will have the whole project covered from A-Z.

Call Attic Construction for a Free Quote Today
Does the process of insulating the attic sound like a headache? Do you still need answers with attic insulation cost? Fear not, Attic Construction is here to help with your insulation services needs!
Whether you're looking for insulation installation, rodent proofing, or attic clean out service we're here to get the job done. From Phoenix insulation installation, rodent proofing San Diego, or attic insulation removal in Orange County…we have you covered!
Our dedicated team of insulation experts is happy to walk you through any questions you may have about the pricing process of your insulation project, installation, and anything else you need. 
Contact us today for a free quote!
Resources
1) "Batts, Blown or Sprayed? What's the Best Attic Insulation?" by Allison Bailes
https://www.energyvanguard.com/blog/46480/Batts-Blown-or-Sprayed-What-s-the-Best-Attic-Insulation
2) "Attic Insulation Types" by Rueben Saltzman
https://www.constructionprotips.com/tools-materials/attic-insulation-types/
3) "Read This Before You Insulate Your Attic" by Mickey Goodman
https://www.thisoldhouse.com/ideas/read-you-insulate-your-attic