Our Story
At Attic Construction, we are driven by our passion for improving homes through exceptional attic services. With extensive experience in the industry, we have become a trusted provider of comprehensive attic solutions in Orange County, San Diego, Dallas, and Phoenix.
Our mission is to unlock the full potential of attics by transforming them into functional and valuable spaces. With a dedicated team of skilled professionals, we deliver top-quality craftsmanship and personalized service tailored to each home's unique needs. From insulation installation to rodent proofing and attic cleaning, our reliable, efficient, and affordable solutions have earned us the loyalty of countless satisfied customers. Choose Attic Construction and experience the difference our expertise and commitment can make in enhancing the comfort, energy efficiency, and overall value of your home.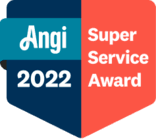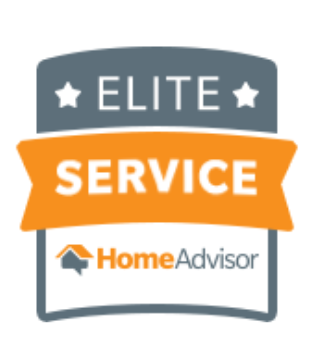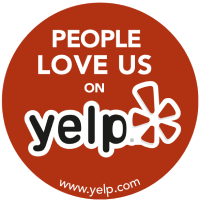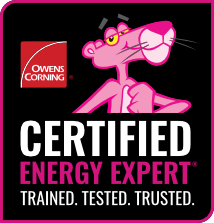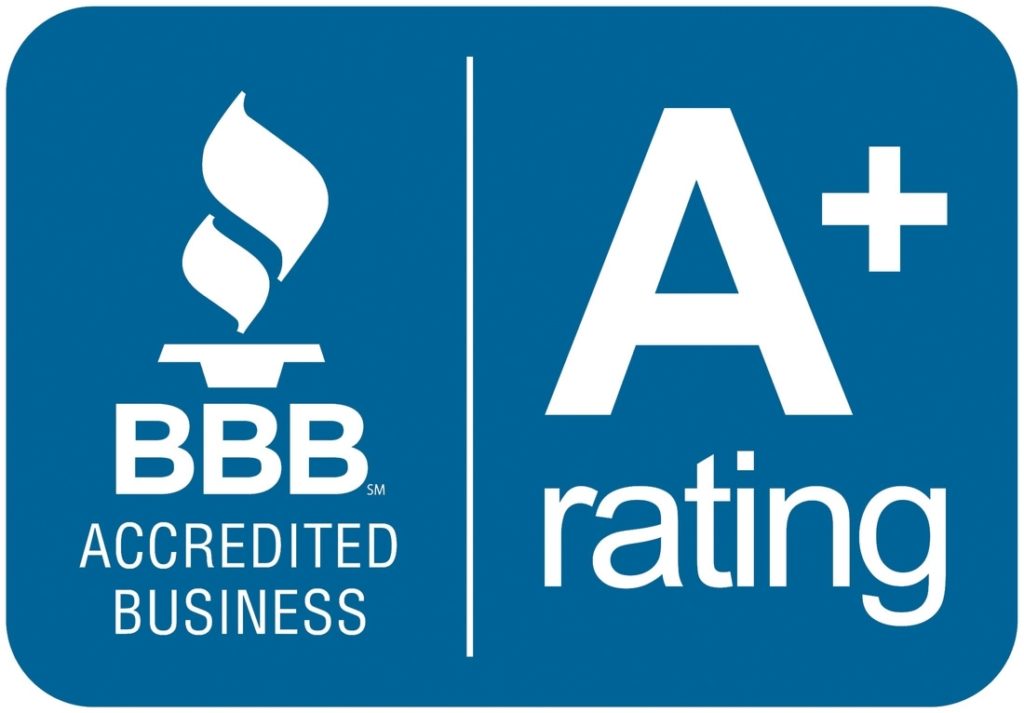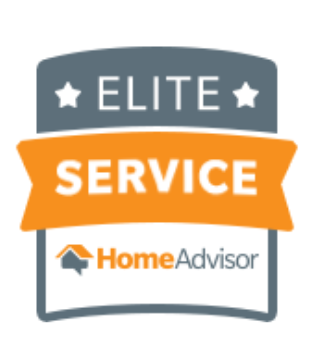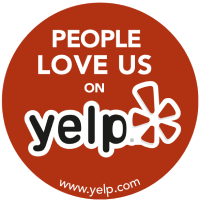 We truly care about what we do and we care about our customers!
Rated "Best Attic Company"
Attic Construction proudly holds the top-rated position on Yelp for attic services in Orange County, San Diego, Dallas, and Phoenix. Our unwavering commitment to customer satisfaction and delivering exceptional service has earned us this esteemed recognition.
With a team of skilled professionals, we prioritize superior craftsmanship and attention to detail in every attic project we undertake. From the initial consultation to the final result, we strive for clear communication, personalized solutions, and timely completion. Experience the transformation of your attic into a functional and visually appealing space tailored to your unique needs. Join our satisfied customers and discover why Attic Construction is the trusted choice for all your attic requirements.
We're happy to answer any questions you have. Give us a call today and speak to one of our friendly staff members. We're locally owned and operated and are even open on Sundays!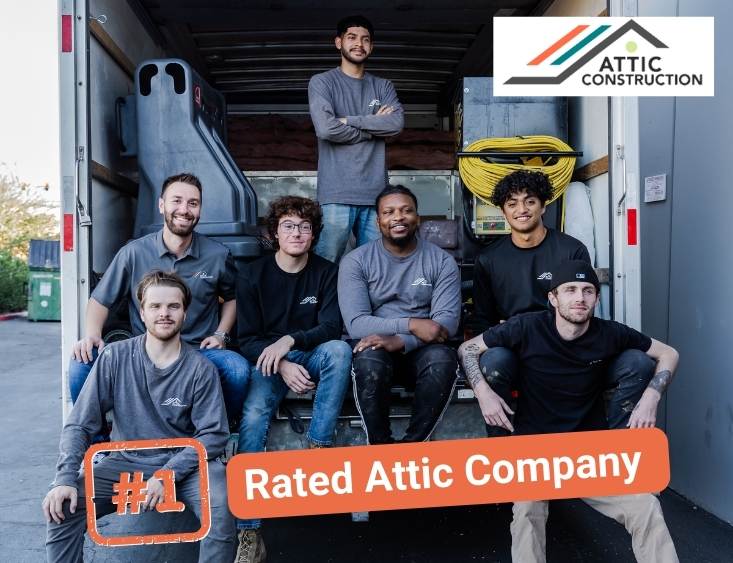 FREE Inspection & Expert Assessment Call Today! 858-384-4531