Jerome V.
Orange County location
We had attic insulation installed in two homes on the same day by Jeffrey Nelson and his crew. They did a great job, and Jeffrey explained everything and did everything he said that he would do. The price was competitive too. I would have them back again if needed, and I recommend them to you.

J D.
Orange County location
I personally think it's needless to say that Cody and the guys did an excellent job of the attic! Anything that we have had questions about or when we needed extra help, Cody has been very professional, thorough and has been in touch with all our requests. Thank you!

David W.
Orange County location
They did a great job with our attic highly recommended these guys. Kevin Daniel and Jonathan did a great job today. Good price great work!!!!

Danielle P.
Orange County location
Jeff and Jorge from attic Construction OC we're fantastic . Jeff came to my home on Tuesday and by Thursday we're in full swing of a big attic re-insulation and clean up job. We couldn't be more pleased with how knowledgeable and thorough this team was and how friendly and respectful they were!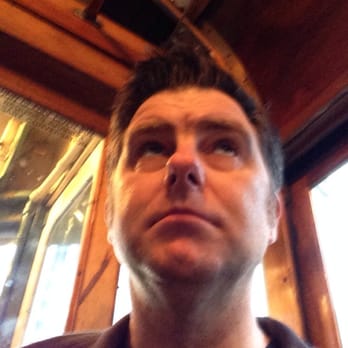 Mick J.
Orange County location
We were having some issues with ducts/vents that we could not figure out. Eusebio came in and found some things that no one in his position would be required to fix - but he did it anyway. Because that's the kind of guy he is. He goes above and beyond. In fact, the whole company is like that. They addressed everything with the utmost professionalism and courtesy.

We truly care about what we do and we care about our customers!
Professional Attic Services in Orange County
We're the highest rated Attic Cleaning, Rodent Proofing, and Insulation company in Orange County. Thanks to our amazing customers and stellar reviews, we're recognized as top-rated Attic and insulation experts on Yelp! With a commitment to clean air and lower energy bills, we transform attics, one spotless space at a time. Whether you need insulation or maintenance in Orange County, our specialized team is here to assist you. At Attic Construction, we prioritize great customer service, professional technicians, hassle-free estimates, and competitive pricing for attic cleaning services in these areas. Experience the difference with our exceptional service, unbeatable value, and 1 Year Warranty on all our work.
Why Attic Construction?
⇨ Energy savings: Lower your energy bills significantly
⇨ Fast service: Start as early as tomorrow (subject to availability)
⇨ Competitive pricing: Crazy low price! No need to shop around
⇨ Convenient: Avoid the hassle of DIY
⇨ Comfort: Enjoy improved indoor comfort and climate control
⇨ Eco-friendly: Reduce your carbon footprint with improved efficiency
⇨ Efficient: Reduced wear and less strain on HVAC system
⇨ Long-term savings: Reduced energy costs over time
⇨ Expertise: Ensure correct insulation installation and materials
⇨ Peace of mind: Trust in the work of experienced professionals
⇨ Act now: Limited availability due to supply chain issues: Act now!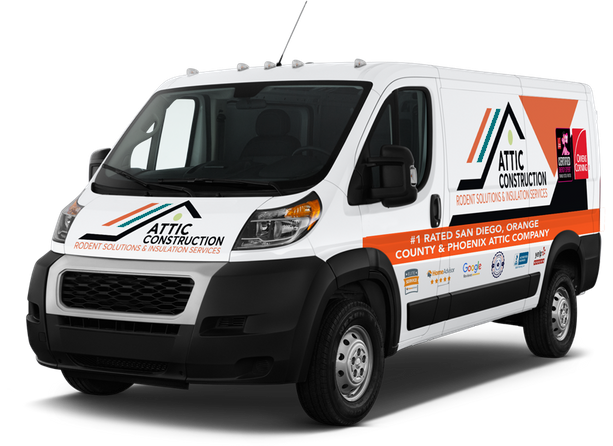 Our Work
Get inspired by our Recent Projects at Attic Construction, where we have successfully transformed attics in Orange County. From creating functional living spaces to optimizing energy efficiency, our projects showcase our expertise and commitment to excellence. Explore the possibilities and see the remarkable results we have achieved.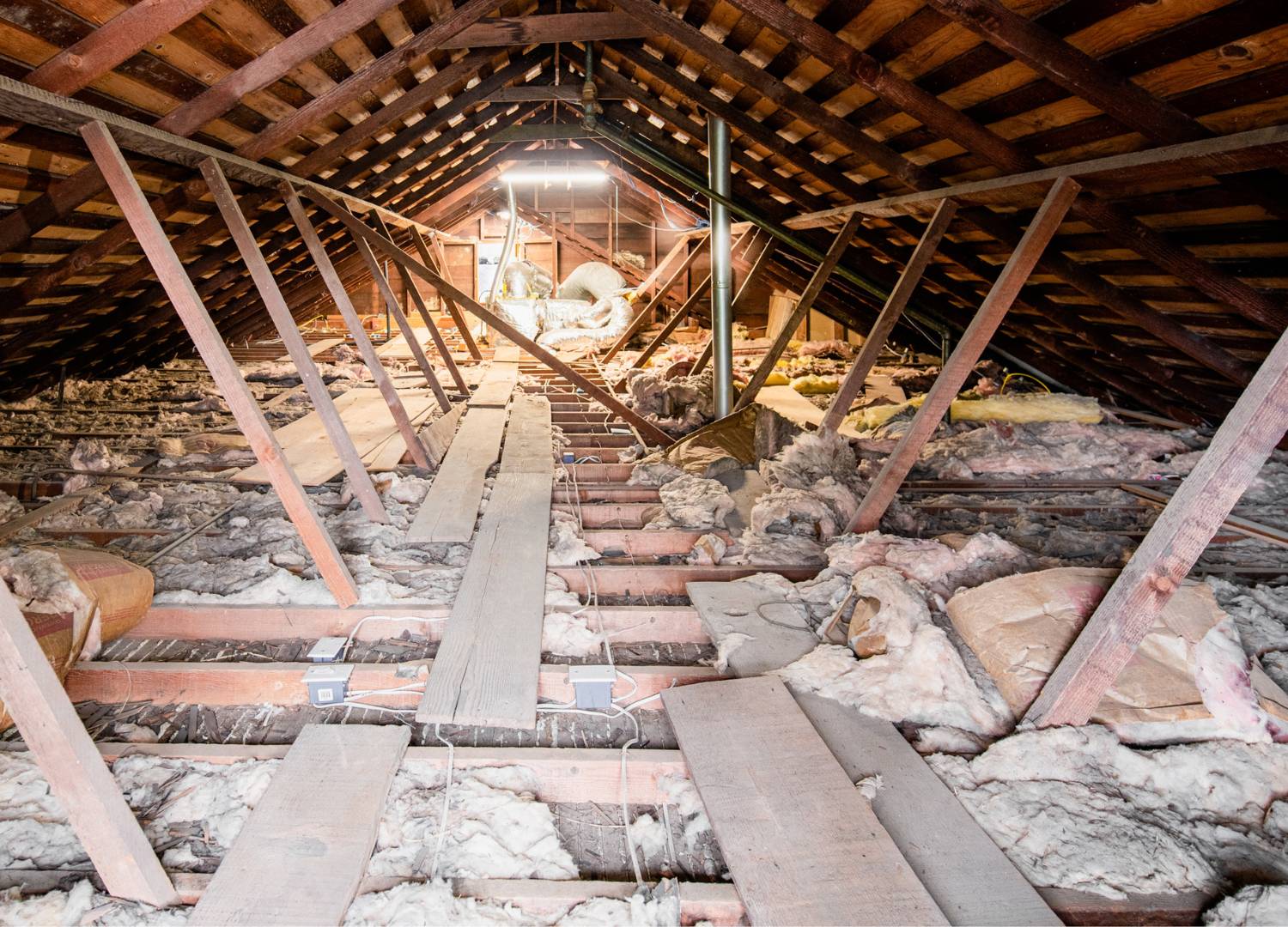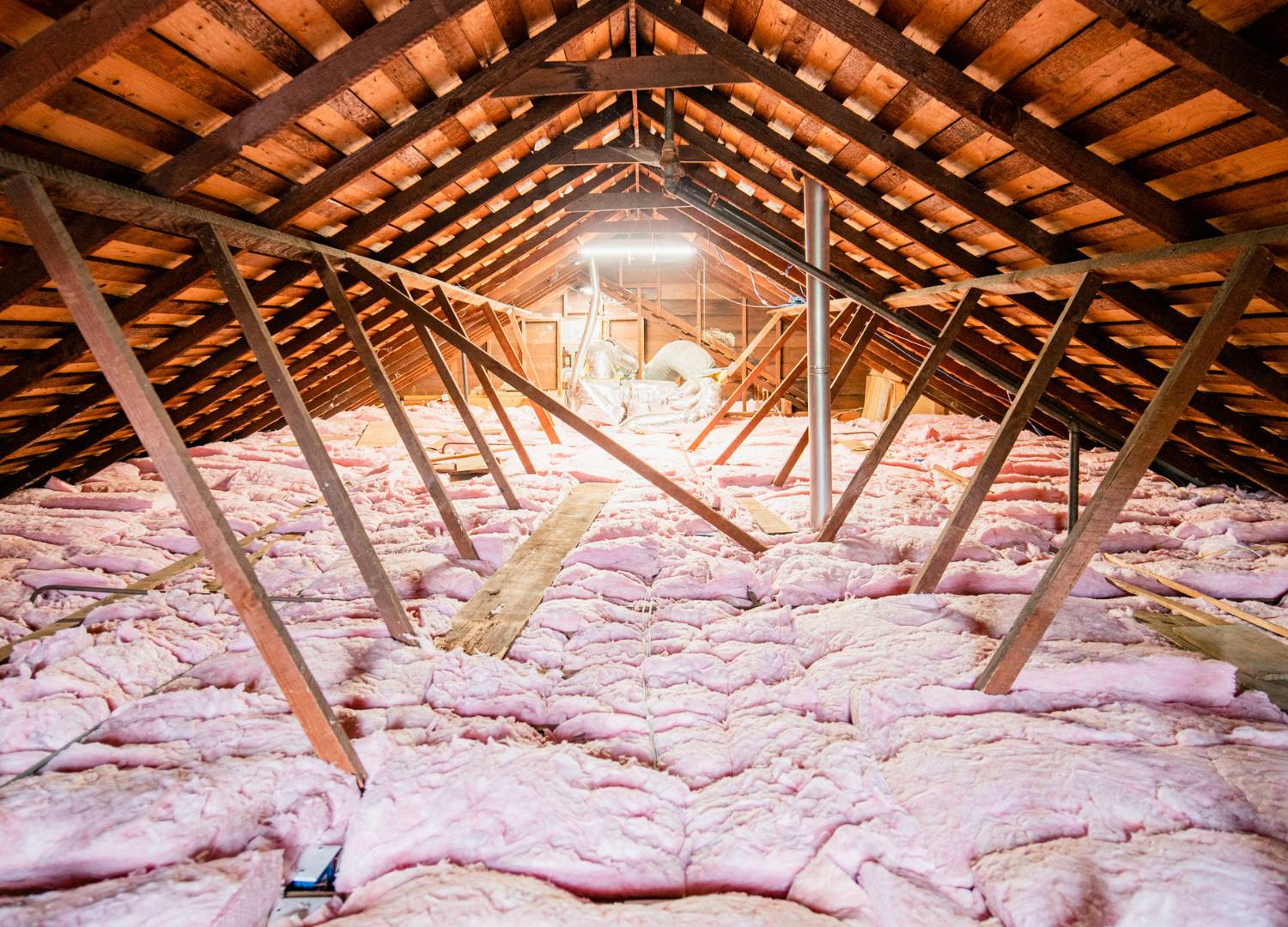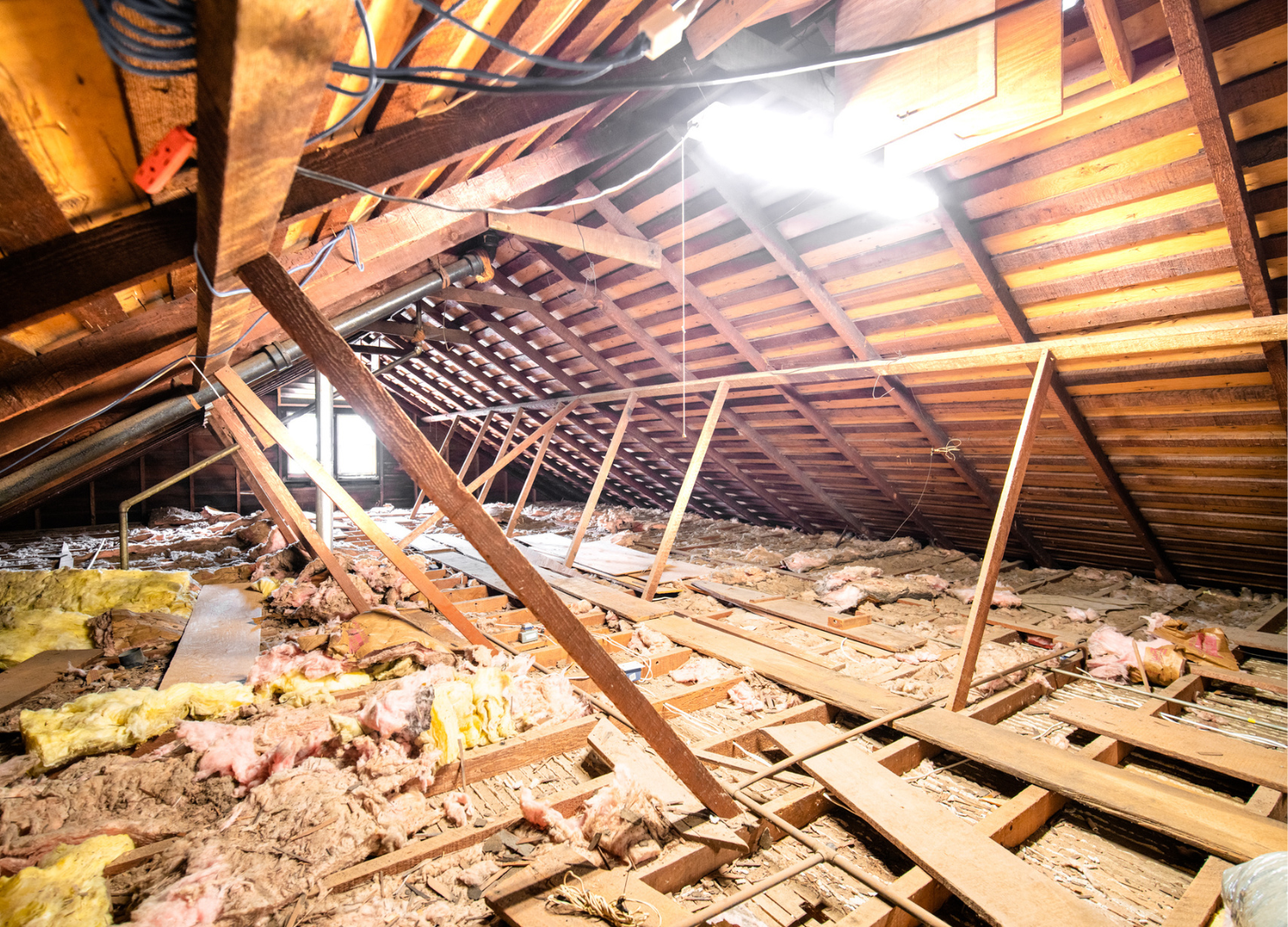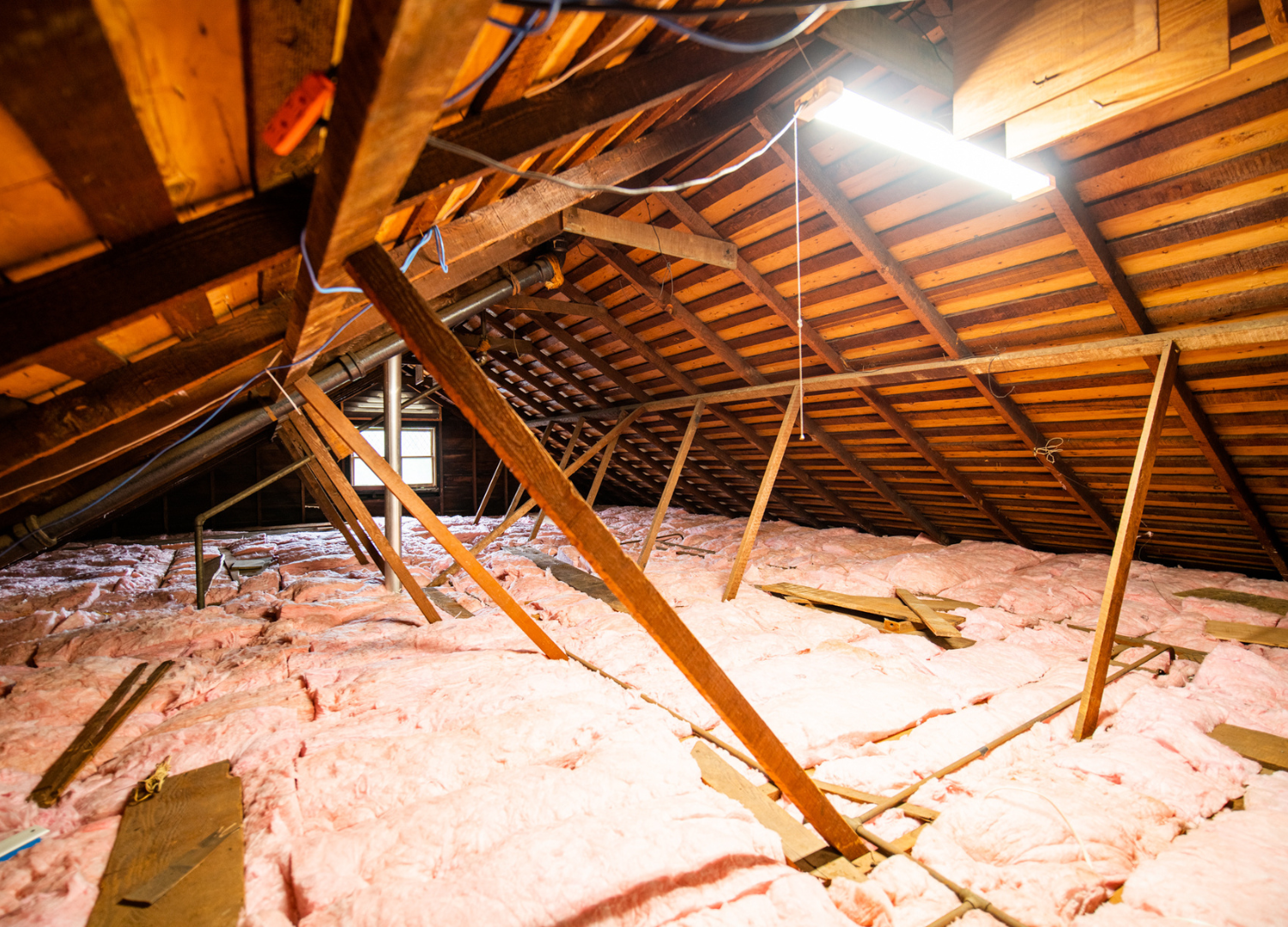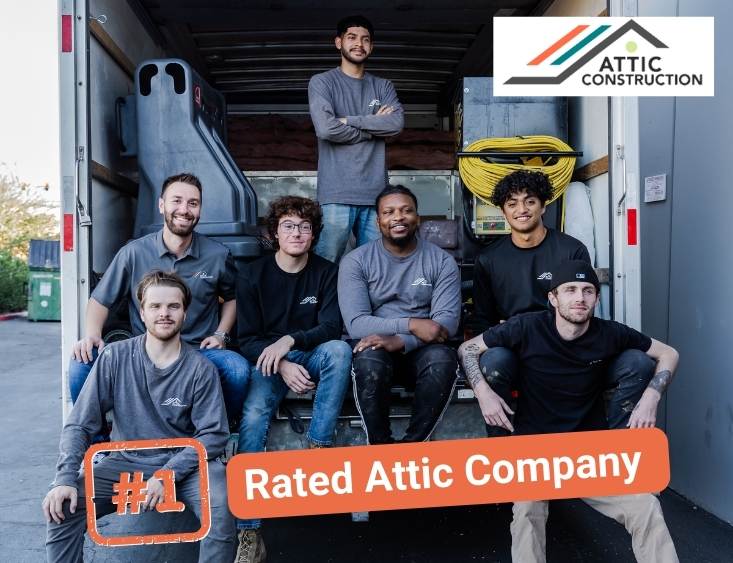 FREE Inspection & Expert Assessment Call Today! 858-384-4531