One Year Attic Project Warranty
As an added benefit to our customers, we offer a ONE-YEAR WARRANTY on all services provided by Attic Construction. This means that if rodents re-enter your home, your insulation is faulty, or your air ducts are having any problems…we will gladly come back to fix any problems.
Attic Construction is locally owned and operated and is the highest Yelp ranked Attic Company in San Diego. We have a team of professionals who are prompt, courteous, and knowledgeable about attic decontamination.
1 Year Warranty: We offer a 1 year warranty on attic services provided.
Free Inspection Photos: Unlike many competitors, we take pictures inside your attic and share them with you immediately so you know what is going on up there.
Licensed, Bonded, Insured: We have a general contractors license as well as an insulation license. See our BBB profile for San Diego Attic Company
Locally Owned & Operated: Attic Construction is proud to serve our hometown of San Diego, CA.
A Single Company For All Your Attic & Crawl Space Needs
Request a Free Attic Inspection Today
We offer a free attic inspection with absolutely NO STRINGS ATTACHED. Request an appointment to have one of our technicians come to your residence and do a complete inspection today.

Margi B.
San Diego location
Great crews came and not only cleaned out mounds of debris from my attic. but disinfected it and put in new insulation. Loved the attention to details especially safety features

Sarah M.
San Diego location
We heard about Attic Construction from a family friend who is a realtor. They were able to come out quickly and assess our home for the source of a (very unpleasant) sewage smell. We had already contacted a plumber to flush the pipes, but that didn't help. The team at attic construction were prompt, professional, friendly and knowledgeable!

Bill Z.
San Diego location
Humberto and his crew were out today to insulate our attic. They removed the 50+ year old insulation (and two old empty bottles of beer--not mine, I swear!), blew in new insulation, and thoroughly cleaned up around the job site. The whole crew was courteous and efficient, and they were sure to leave the house clean.

Ron S.
San Diego location
This morning Carlos & Jose completed an attic insulation project for my home in a timely manner of 3 hours.Early arrival to completion and cleanup. Professional, friendly, and provided visuals of completed attic project. Highly recommend individual workers and business for your home project needs.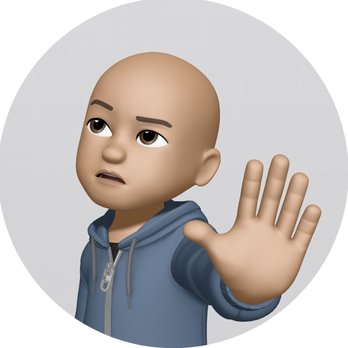 Charles C.
San Diego location
I reached out to Attic Construction to get a quote for attic insulation after a company came by and advised that my insulation was in need of a redo.  Haden came by to assess my home and was open, honest, and extremely professional and provided photos of my insulation showing it was still in perfect order.  I truly appreciate Hayden's assistance and honesty.
Witness the remarkable improvement in energy efficiency, cleanliness, and overall aesthetics, provided by our attic solutions. We leave your home with tangible proof of the exceptional quality of work delivered by Attic Construction.