Clear Out Your Outdated Insulation with Attic Construction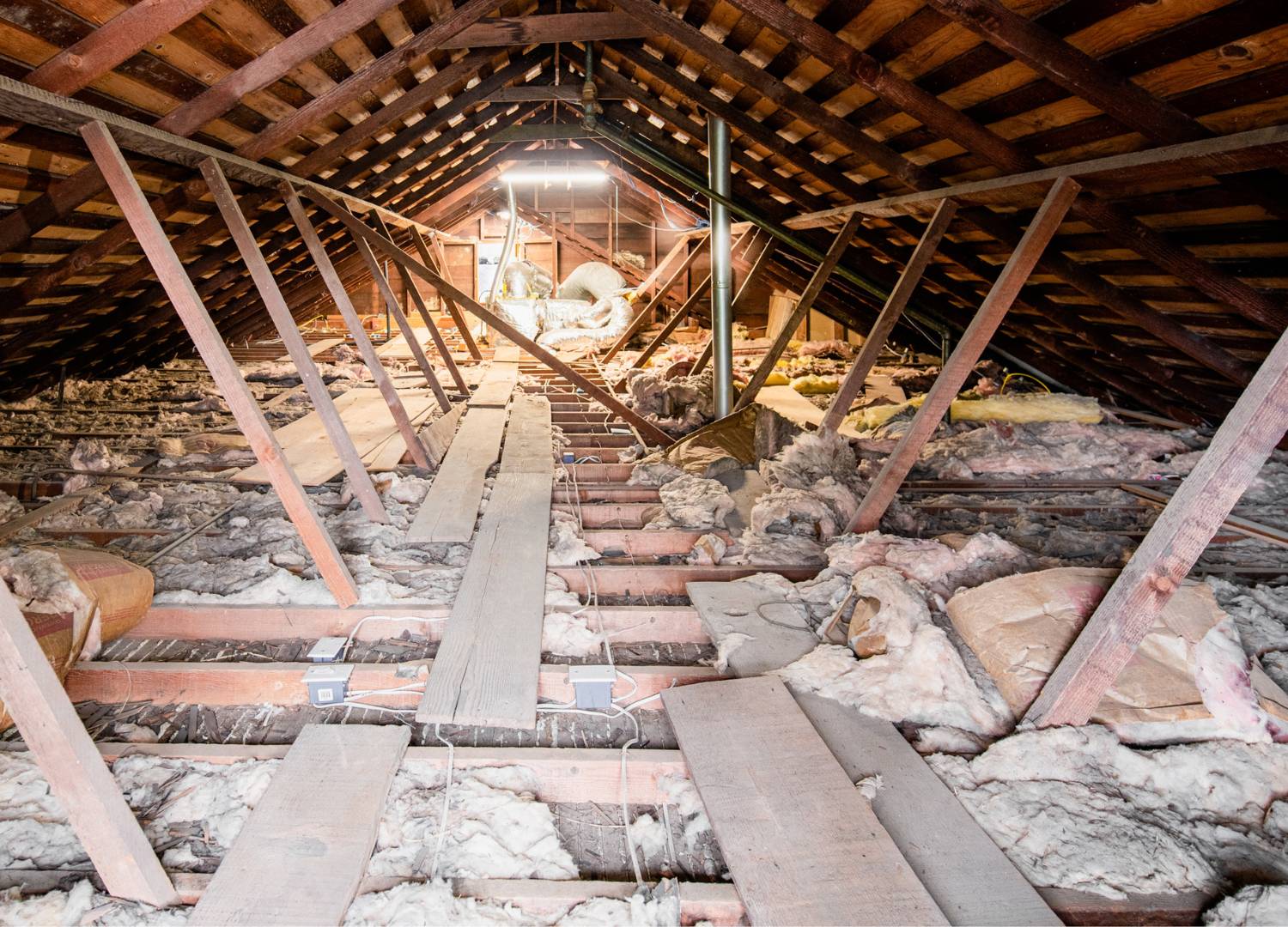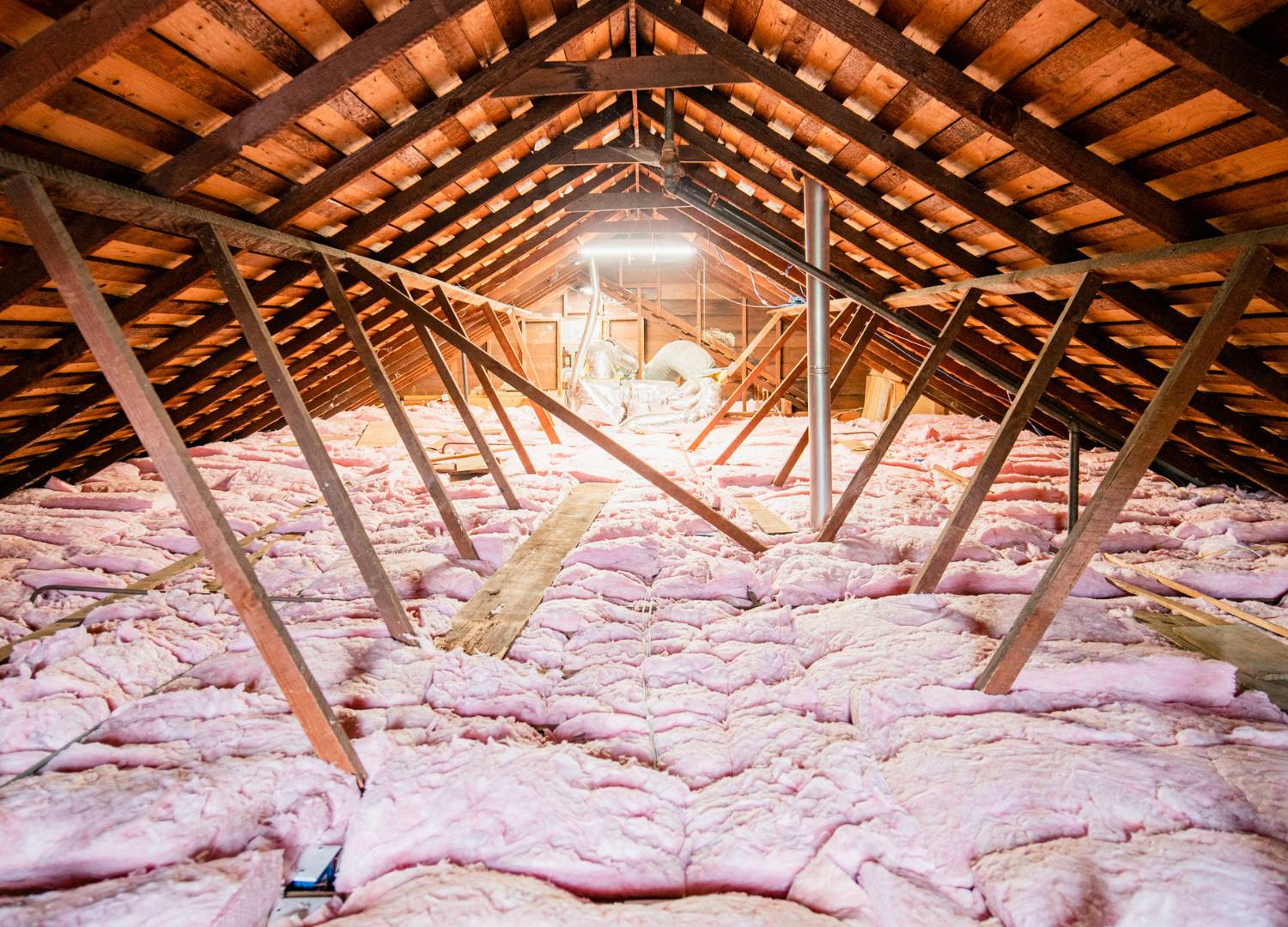 Sign Up for a No-Cost Attic Inspection!
If you are experiencing unusual odors, high energy bills, and temperature control issues, it may be because your home's insulation is outdated. Shockingly, this is the case for 90% of homes in the US. The good news is that our insulation solutions team is here to help.
Living in a home with outdated attic or wall insulation is not only uncomfortable, but it can also be costly from a lack of energy efficiency. It can also pose a danger to your health as it can provide the perfect environment for hazardous substances like mold and mildew, and a variety of rodents and pests. Contaminated insulation or insulation with water damage can also significantly impact your indoor air quality and lead to adverse health problems. As such, it is imperative to replace old, damaged insulation right away with the help of a professional insulation installer to avoid further issues.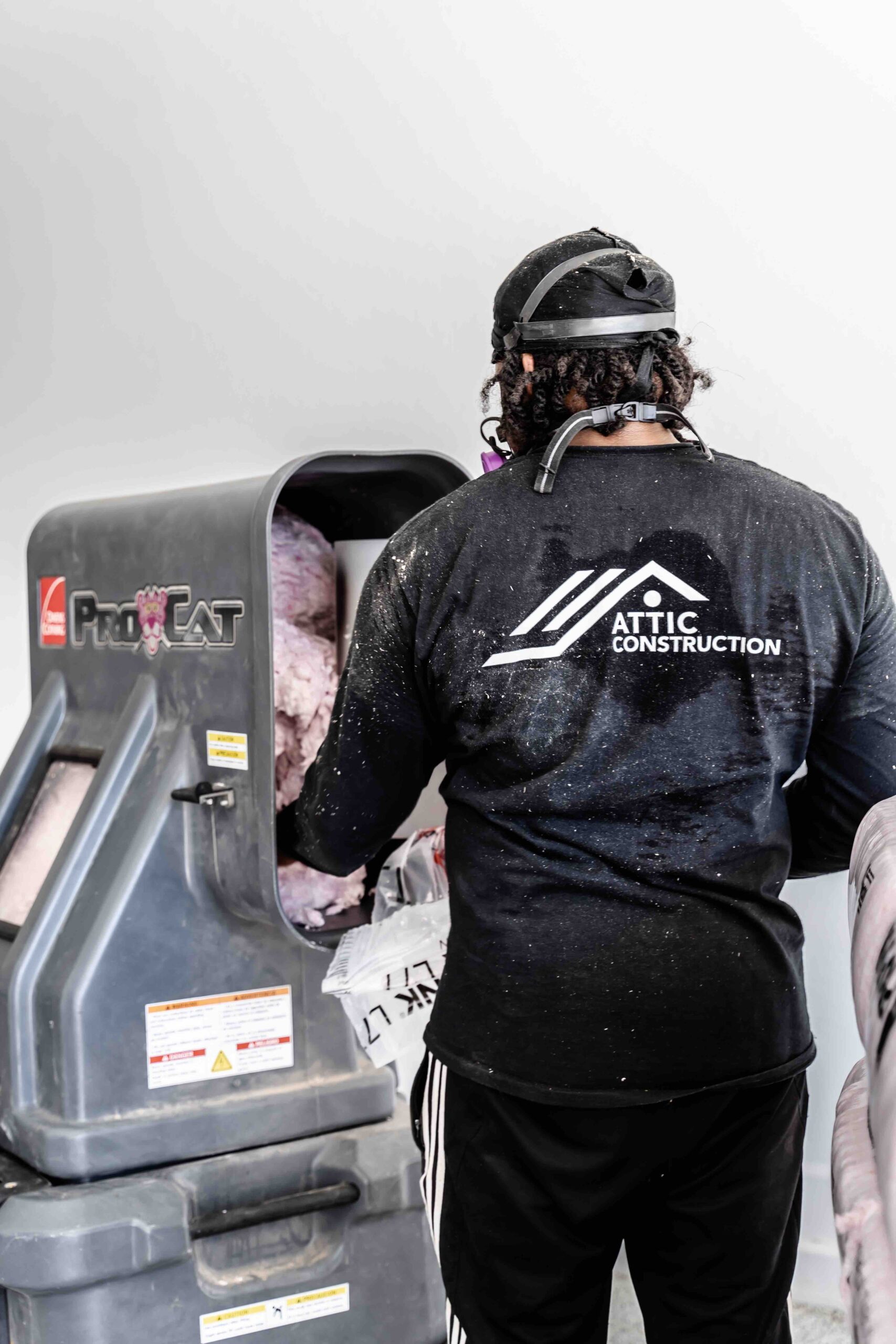 At Attic Construction, our professional insulation removal team will help you save money on your energy bills by properly removing your harmful, old insulation and replacing it with new, high-quality insulation. We offer various types of insulation products, including spray foam insulation, fiberglass insulation, cellulose insulation, radiant barrier insulation, and more. Ready to start living safely and comfortably in your home again? Contact our reliable insulation company for attic insulation services.
Attic Insulation Removal Service Near Me
Attic Construction Insulation Company has over ten years of successful operating experience, making us uniquely attuned to the special insulation needs of hot, dry environments like Dallas and the surrounding area. We know how to deal with desert building materials, remove local vermin, debris, and soiled insulation materials, and solve dry weather-related problems. Our Dallas insulation removal technicians are all fully certified and insured, with over a decade of valuable experience in removing any insulation product. While we are not the only option in the Dallas area, we are the best for the job.
Find Out What's In Your Attic!
Our Procedure for Home & Attic Insulation Removal Service in Dallas
At Attic Construction, we provide comprehensive insulation removal services starting with a free inspection and estimate and ending with a satisfied smile on your face and all-new insulation. Our procedure includes identifying common attic and wall insulation problems, such as mold, poor attic ventilation areas, rodent droppings (check out our Rodent Proofing Services also), and excess moisture. Based on our careful assessment, we provide a thorough action plan, walking you through the exact steps, pricing, energy audit, and process of insulation installation.
Next, our technicians follow a careful precautionary procedure to protect your home. We move all movable furniture and decorations to a safe place while covering all non-moveable furniture with protective sheets. We remove insulation according to its material:
Blown-in insulation, typically fiberglass insulation, rockwool, and cellulose insulation, must be sucked out with a 23-horsepower commercial-grade vacuum.
Batt insulation, such as pre-cut pieces of rockwool or fiberglass, are removed by rolling, bagging, and disposing of each piece individually.
Once we have removed your old insulation, you will need new lining to replace it. That's where we come in again. We can provide the proper type of insulation installation and seal off any entry points to keep out moisture and extend the longevity of your attic upgrade.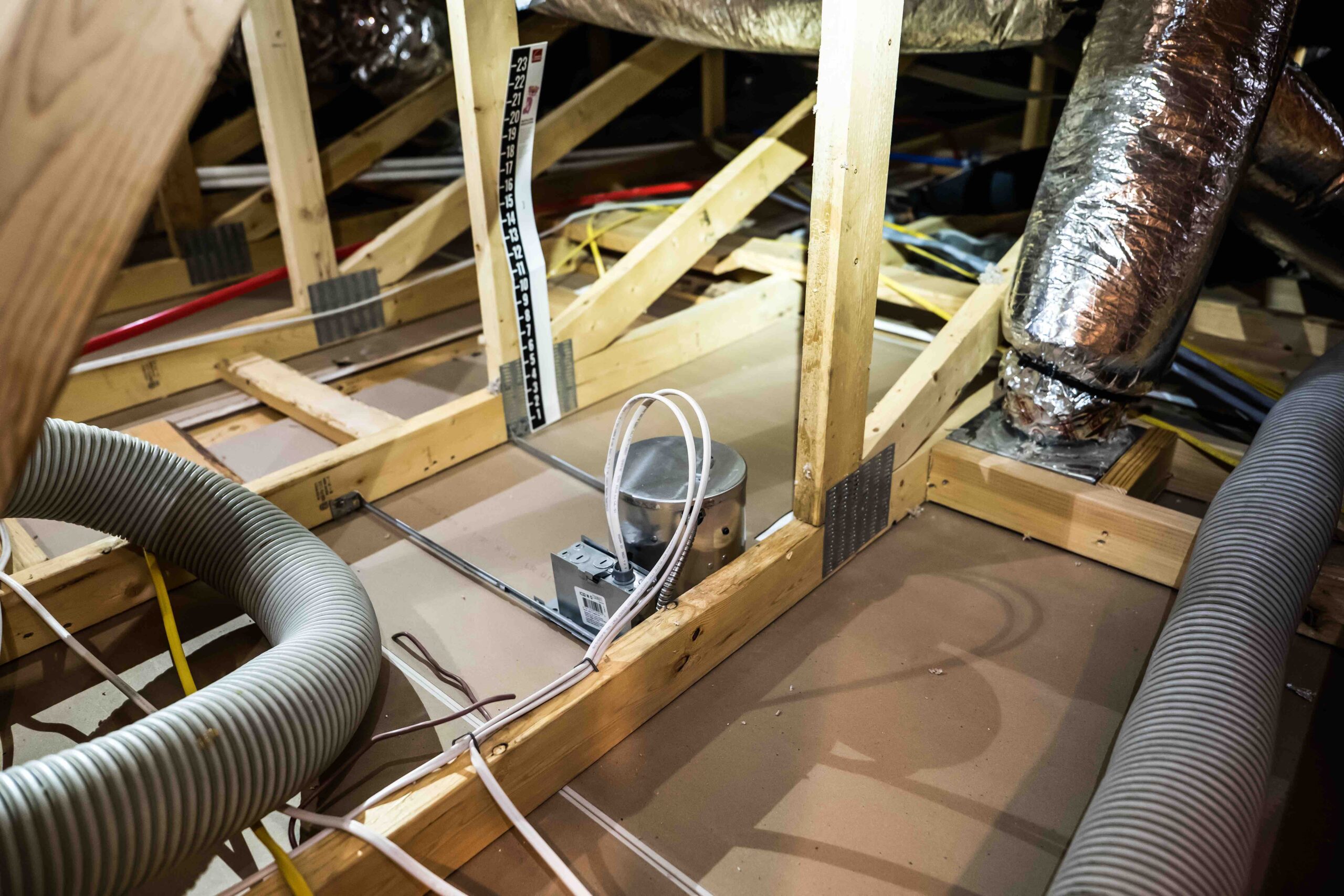 Let the Professional Attic Insulation Contractors Do It All For You
Attempting to install insulation yourself can be a steep learning curve, especially if you plan to do it properly. Our trained staff of insulation technicians and experts can answer any questions you may have about the process, such as which insulation type you need, whether fiberglass or spray foam insulation is best, how much insulation you need for your home, and whether you need ceiling insulation for your cathedral ceilings or attic. Do not stress yourself trying to figure every little detail out, contact us today for a free quote.
Unlock the Secrets of Your Attic Today!
A Single Company For All Your Attic & Crawl Space Needs

Pablo C.
Orange County location
Great company I'm so glad I choose them!!!!
This guys knows how to take care of their clients and not just trying to sell you thing you don't need!! Attic Construction are the only one who came with a real solution and finally made our home Rodent free with insulation up to code. Thank you so much guys for a great experience and excellent result will definitely recommend you!

David W.
Phoenix location
They did a great job with our attic highly recommended these guys. Kevin Daniel and Jonathan did a great job today. Good price great work!!!!

J. D.
Orange County location
I personally think it's needless to say that Cody and the guys did an excellent job of the attic! Anything that we have had questions about or when we needed extra help, Cody has been very professional, thorough and has been in touch with all our requests. Thank you!

Glenn B.
Phoenix location
I had a very positive experience with everyone I worked with at this company. The original estimator was very helpful and detail-oriented. The office staff was also polite & professional. Team Frederick came to my house to do the work. They were all very polite. They took extra time to be sure that everything that I was promised was delivered. The house was left very clean! Very happy with the entire experience.